OUR HISTORY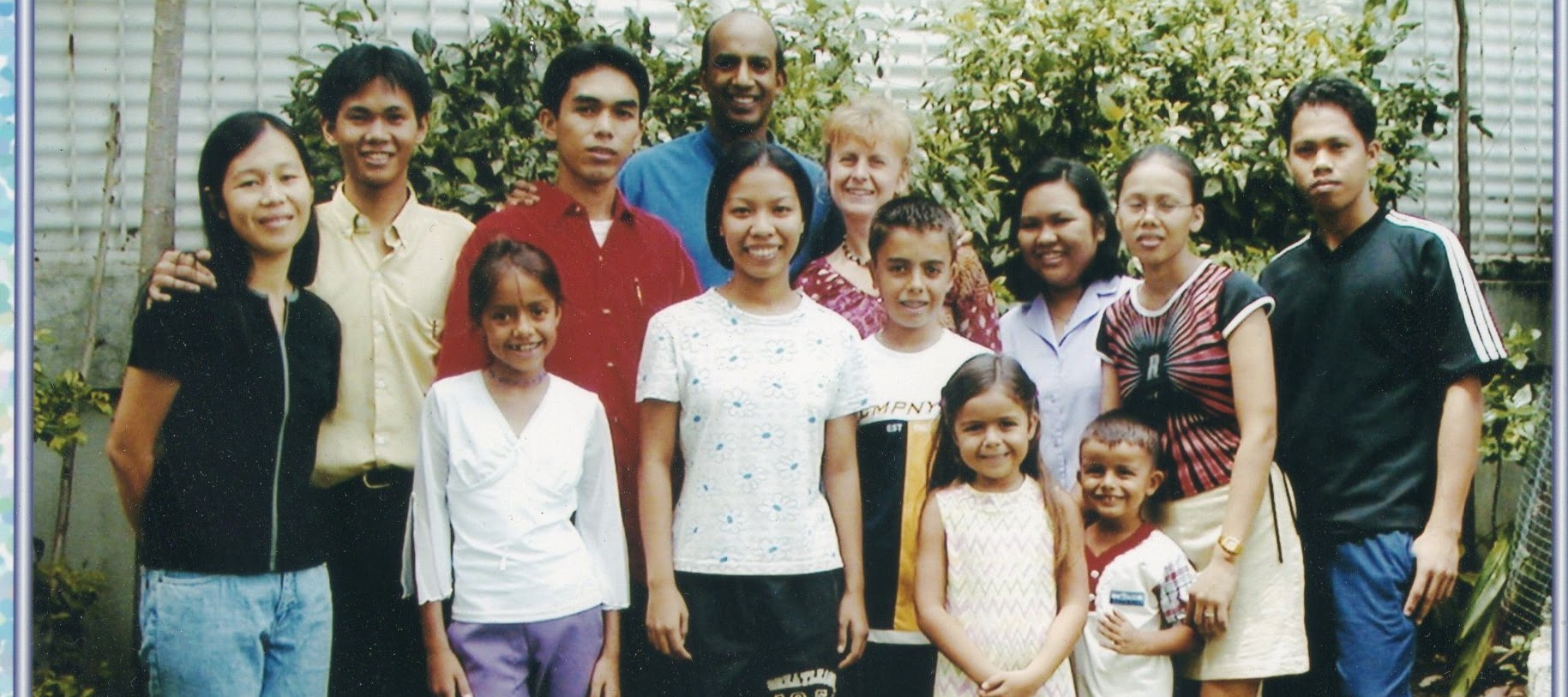 The charity was established in 2001 by Revd Simon Smith, who at that time was the pastor of a church in London. With his wife Jane and four young children, they moved out to live in Cebu City in the Philippines.

At the heart of their vision was a desire to make a difference, no matter how small, to those people with whom they came into contact.  

Initially Simon was involved in a church plant in a remote village, but also started running courses in leadership, discipleship and evangelism. He opened his home and took under his wing a core group of young people who have gone on to become influential leaders in their communities.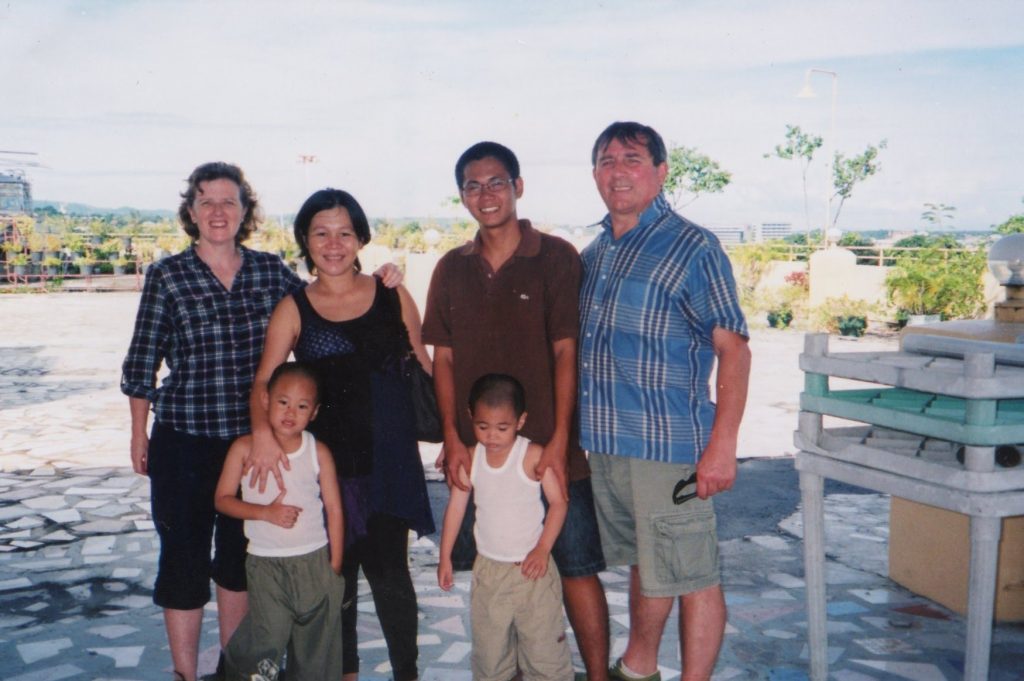 In 2002 a church was planted in the heart of Cebu City, and MAD International was able to help with wages for the Filipino pastor, Justin Siao, buy additional equipment and help with running costs. Next year Pastor Justin and Catalyst Church, who are now self-sufficient, will celebrate 20 years of ministry.

In 2004 Simon and his family moved to Australia, however their connection with the Philippines has remained strong, visiting every year with teams from their church in Brisbane. The original group of young Filipinos that he took under his wing are continuing to serve God through their local churches.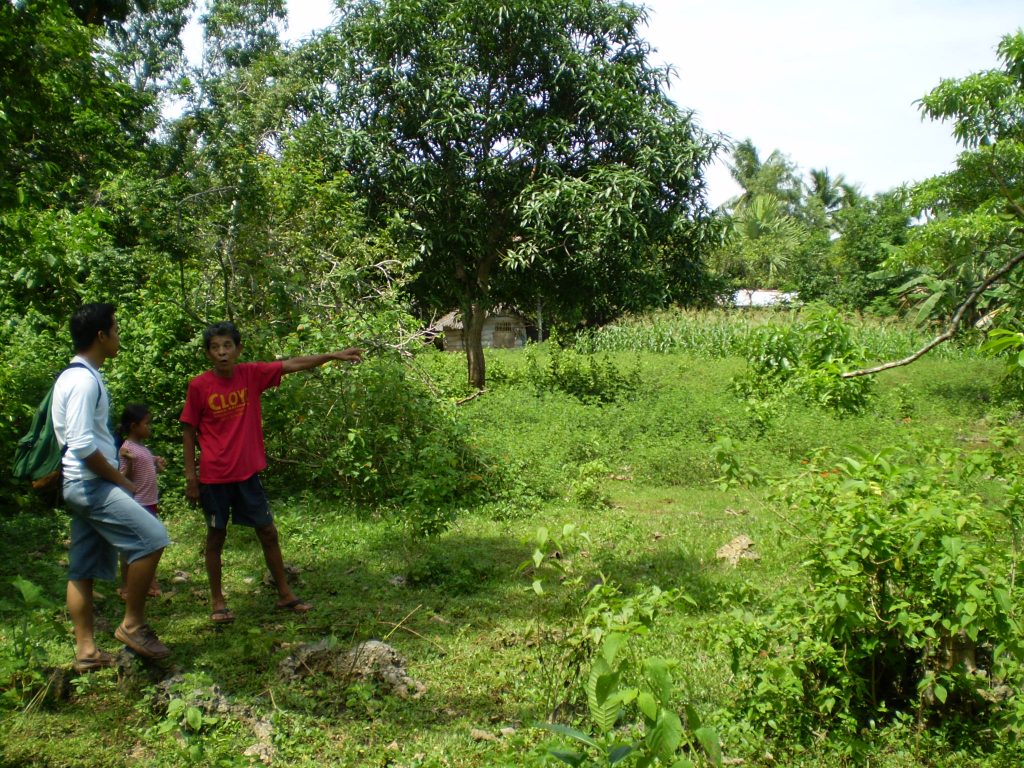 In 2008 MAD International helped to pay for a plot of land on the island of Camotes, the first small step on the path to what is now a thriving church and school.  However, since then we have been involved with providing emergency aid and ongoing support to the people affected by two of the major typhoons that have hit the Philippines.   You can read more about this, including information on Rainbow House orphanage, in the section on 'past projects'.

2013 saw the launch of 'Impact Christian Centre' on Camotes under the leadership of Pastor Pjay Otida, another of the original group trained by Simon. The vision of having a multi-purpose church building was slowly starting to become a reality. Over the next few years the building on Camotes gradually took shape, and as finance has allowed it has been developed to accommodate the classrooms and facilities that culminated in the opening of Destiny Learning Academy in 2018.