HOW WE RAISE MONEY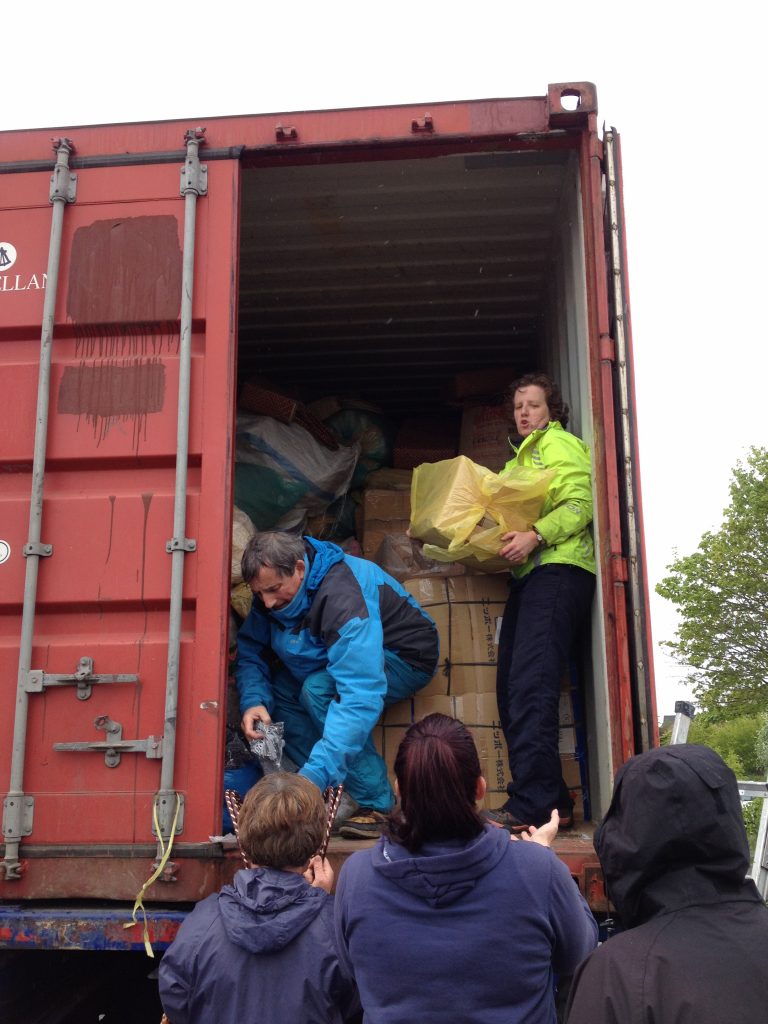 Gifts from individual donors and churches provide an important contribution to our funds, but the bulk of our finance is raised by selling goods that were originally purchased in the Philippines.
We originally sold some items brought back from a visit to the Philippines on a table in the back of the church in the UK. On our next visit we filled our suitcases with even more items, and so it grew until we were able to import a container.

We buy mostly from small market traders in Cebu, and aim to deal in a Christian way with these people. Over the years we have sold jewellery, handicrafts, hats, bags, some musical instruments and many other miscellaneous items. Many of these are made from naturally available materials such as wood, bamboo, shells and grasses.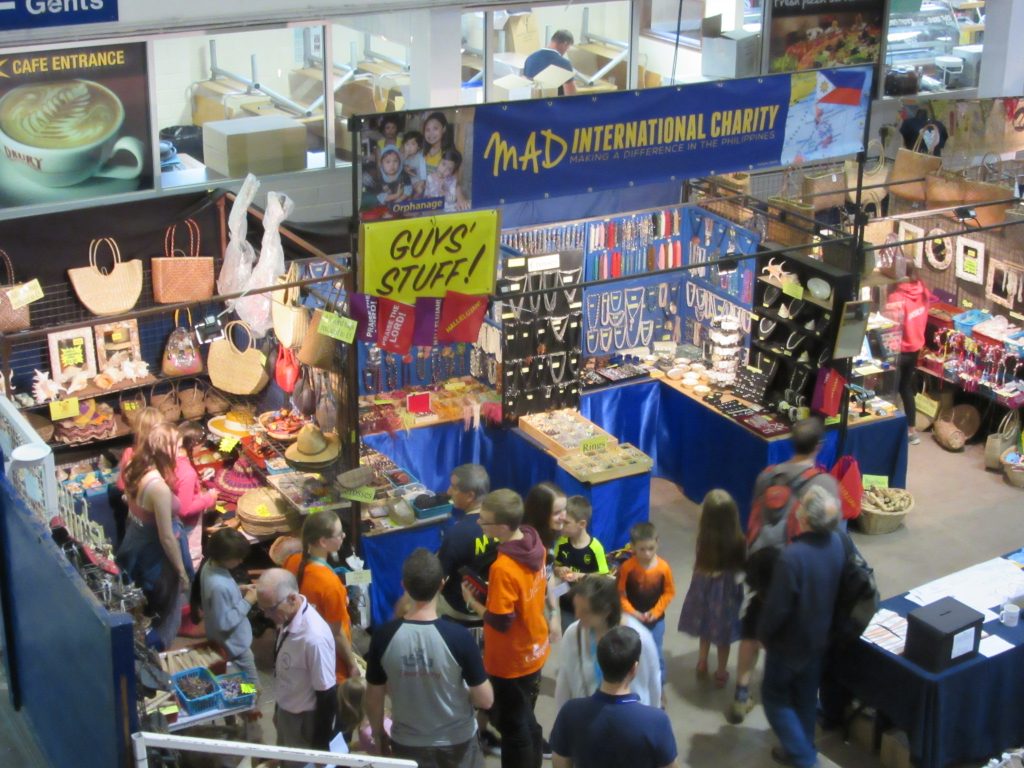 We exhibit at several of the large Christian events and conferences, but also attend country shows, our local market and other smaller events. For several years Alan was employed by the charity, but now all work is done on a voluntary basis. Our profits are returned to the Philippines, and because of the personal relationships with people we have known for over 20 years, we know where the money is going and what a difference it is making to so many lives.

We do not sell online, but those who have seen our stall are welcome to get in touch if there are items they would like to reorder. We are also grateful for the people who sponsor children to enable them to attend Destiny Learning Academy.