Thank you for visiting MAD INTERNATIONAL
Thank you for visiting our website. Here you will be able to read about this UK registered charity and find out about the work that has been going on in the Philippines since 2001.

We are a small, Christian charity that was founded by our former pastor with the aim of raising some extra money to help support his ministry. This means not only sharing the good news about Jesus, but also providing practical help.
For the last few years most of the money raised has been put towards a multi-purpose building on the small island of Camotes, and the establishment of Destiny Learning Academy (DLA), a Christian school based within the church building.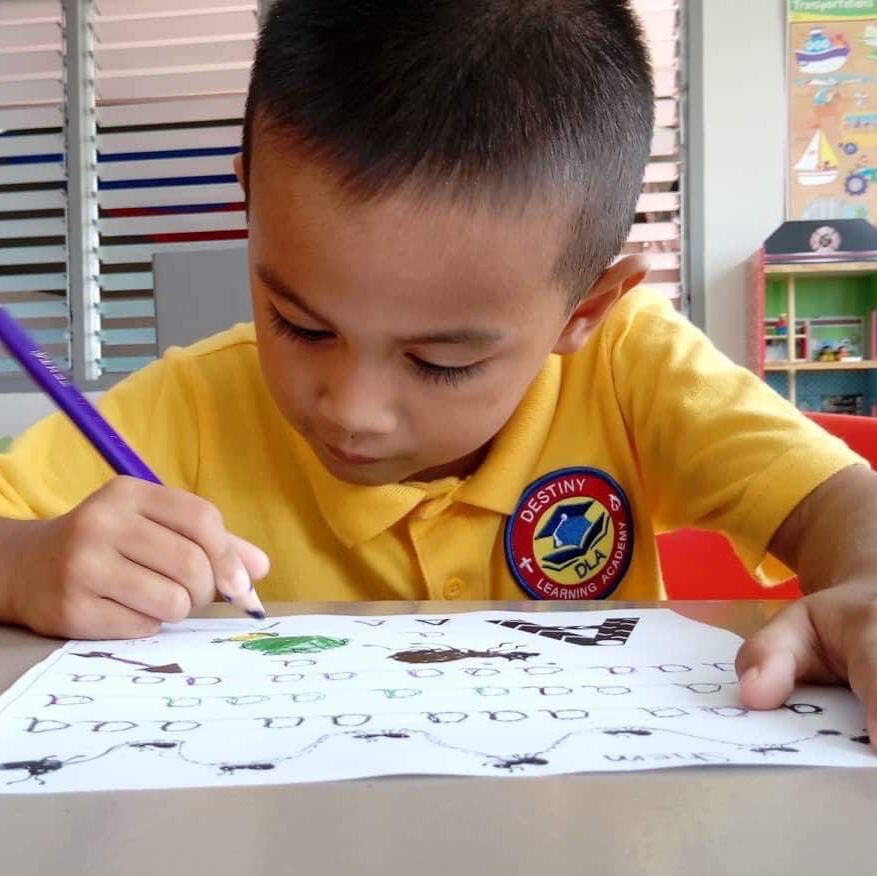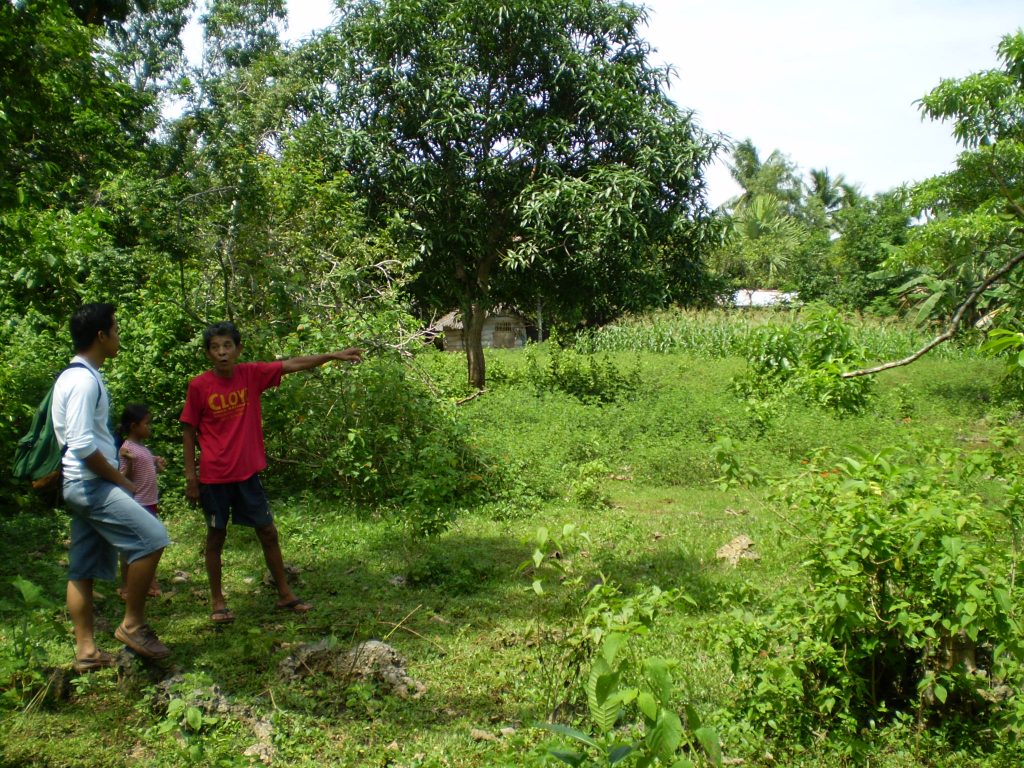 These photos show the development of the building on Camotes, which for a multitude of reasons has taken many years! We have always recognised
that people are more important than buildings and therefore when other needs have arisen…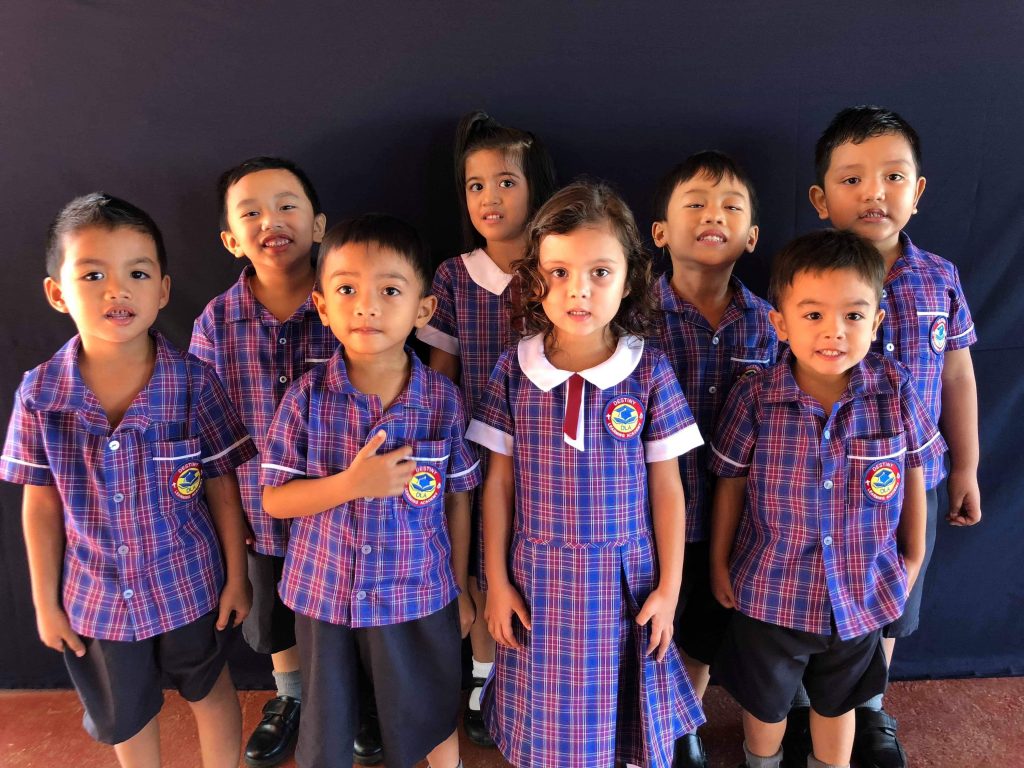 The building on Camotes has been developed to accommodate four classrooms, as well as an outdoor play…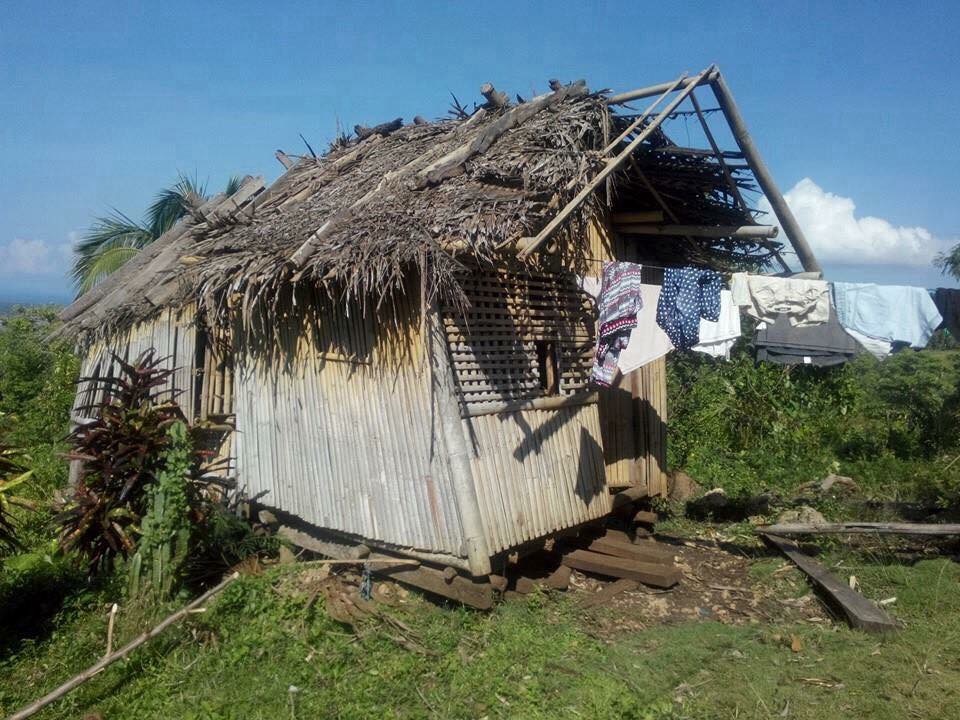 MAD International has helped to pay for
a weekly feeding programme, combined with preaching the gospel of Christ. We have also
helped with church running costs, buying Bibles, paying rent for buildings to meet…
You won't find us on social media, so please use our website to find out more about our history and where the money goes!
Making A Difference International. A UK registered charity No. 1085746