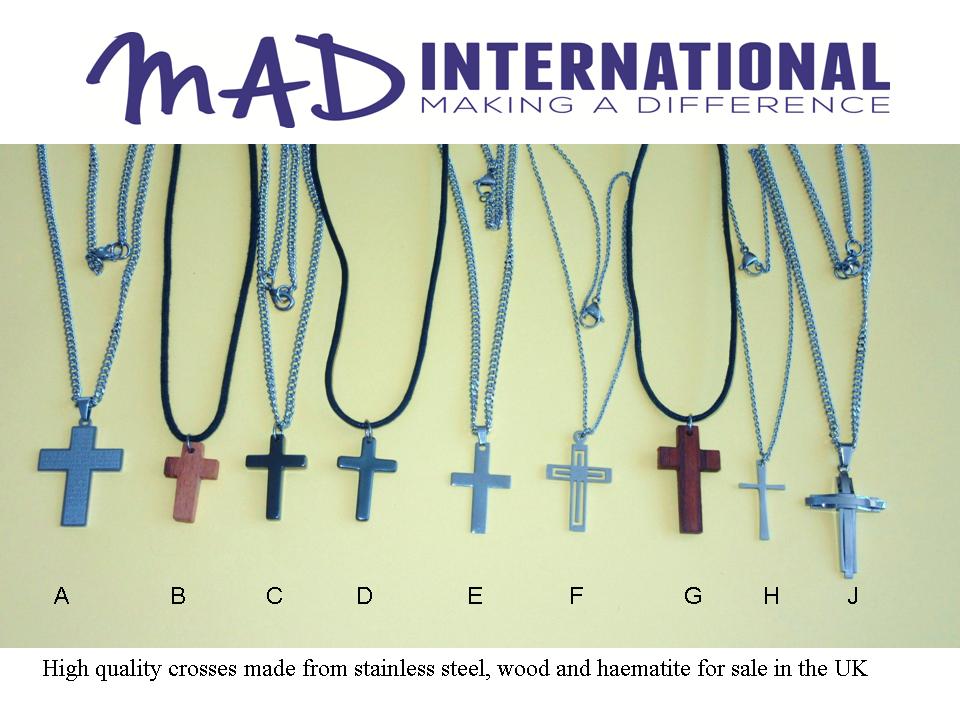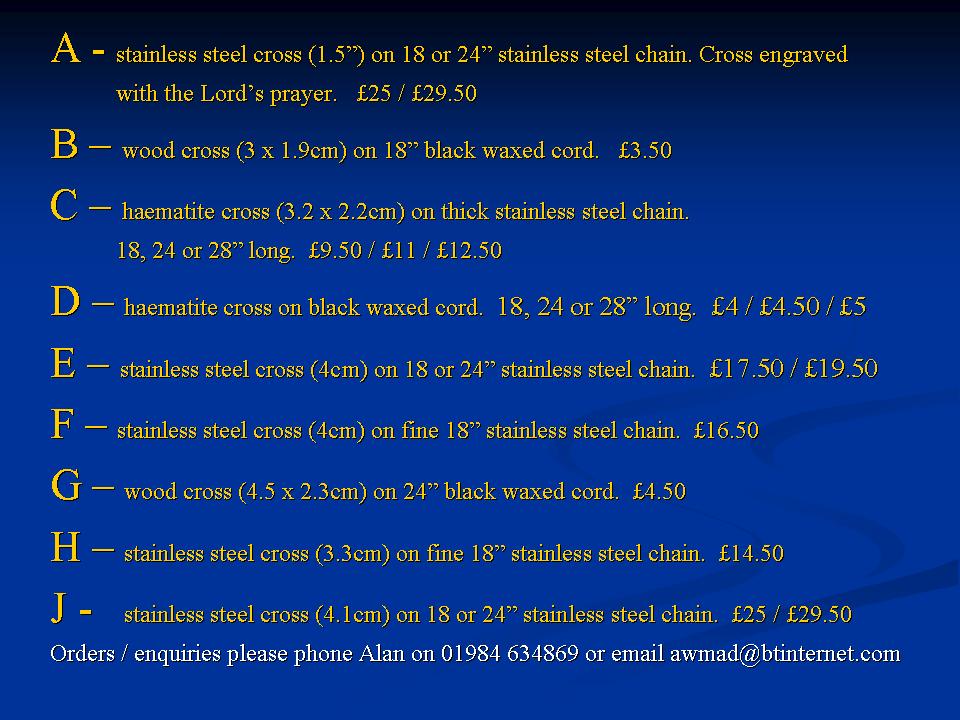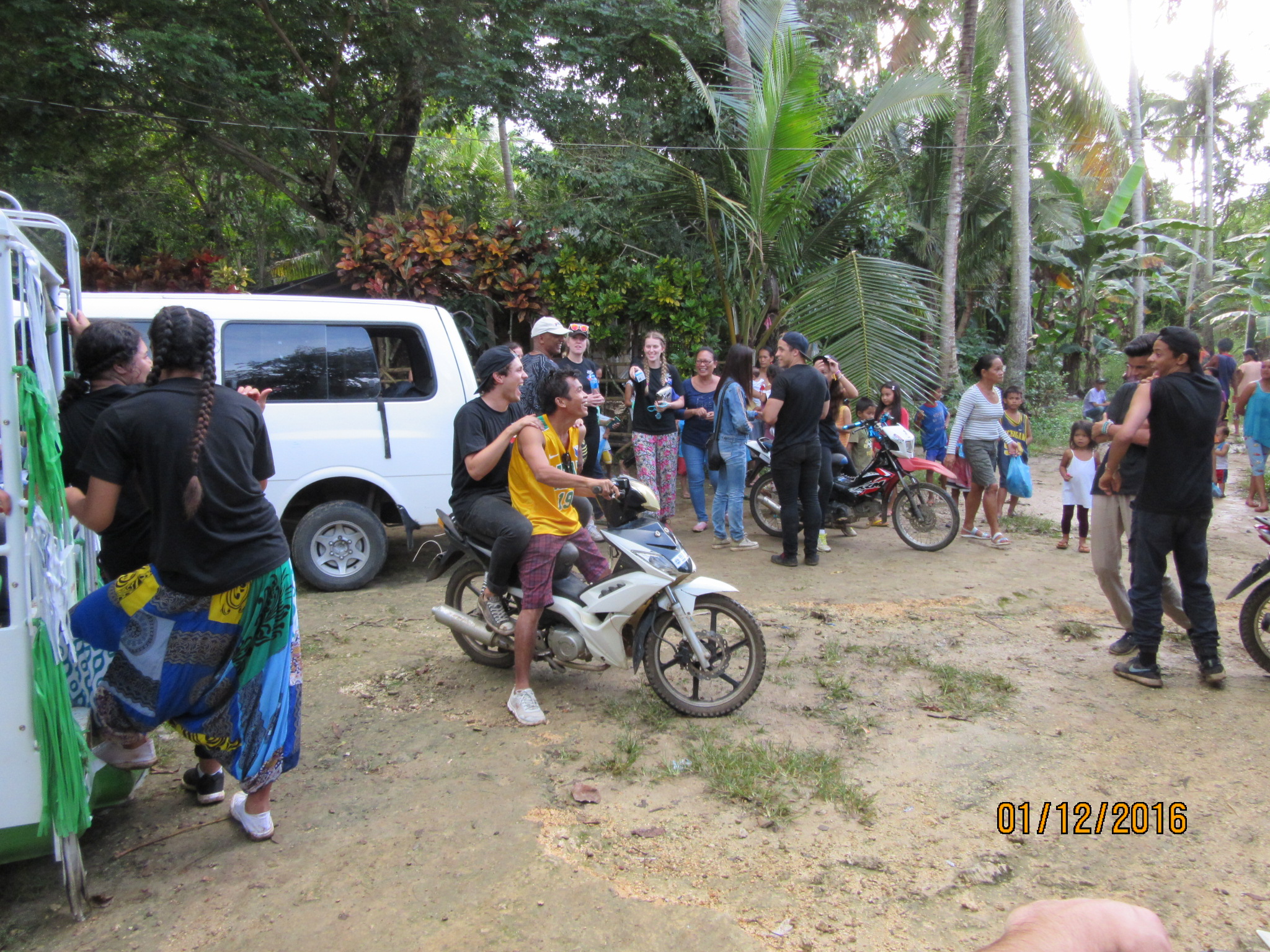 MAD International Charity – Making A Difference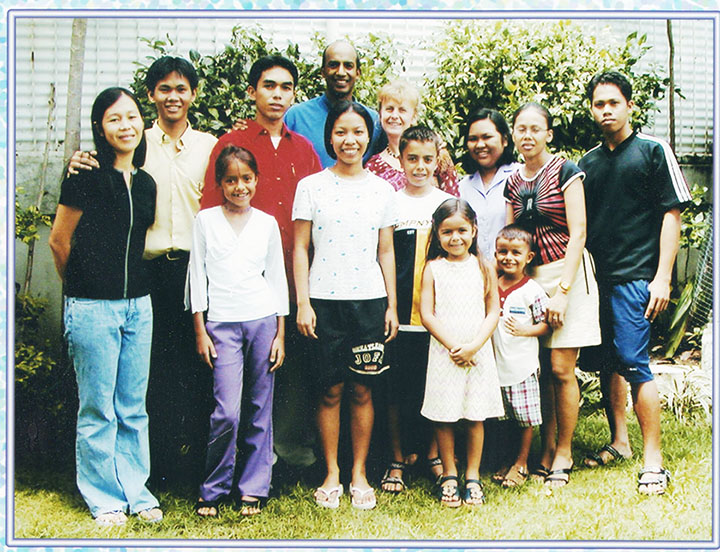 History
Making A Difference International, known more commonly as MAD International, was established in 2001 as a UK based charity by Revd Simon Smith.   At that time he was the pastor of an Assemblies of God church in East London.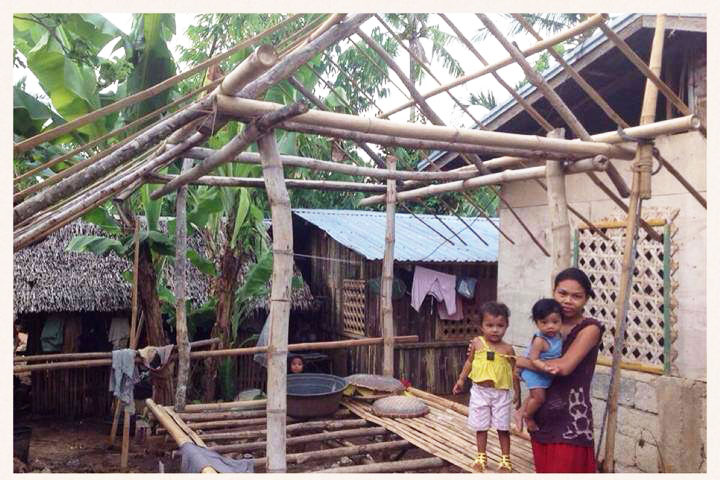 Past Projects
Initially Simon was involved in a church plant in a remote village, but also started running courses in leadership, discipleship and evangelism.  He opened his home and took under his wing a core group of young people who grew in faith and maturity.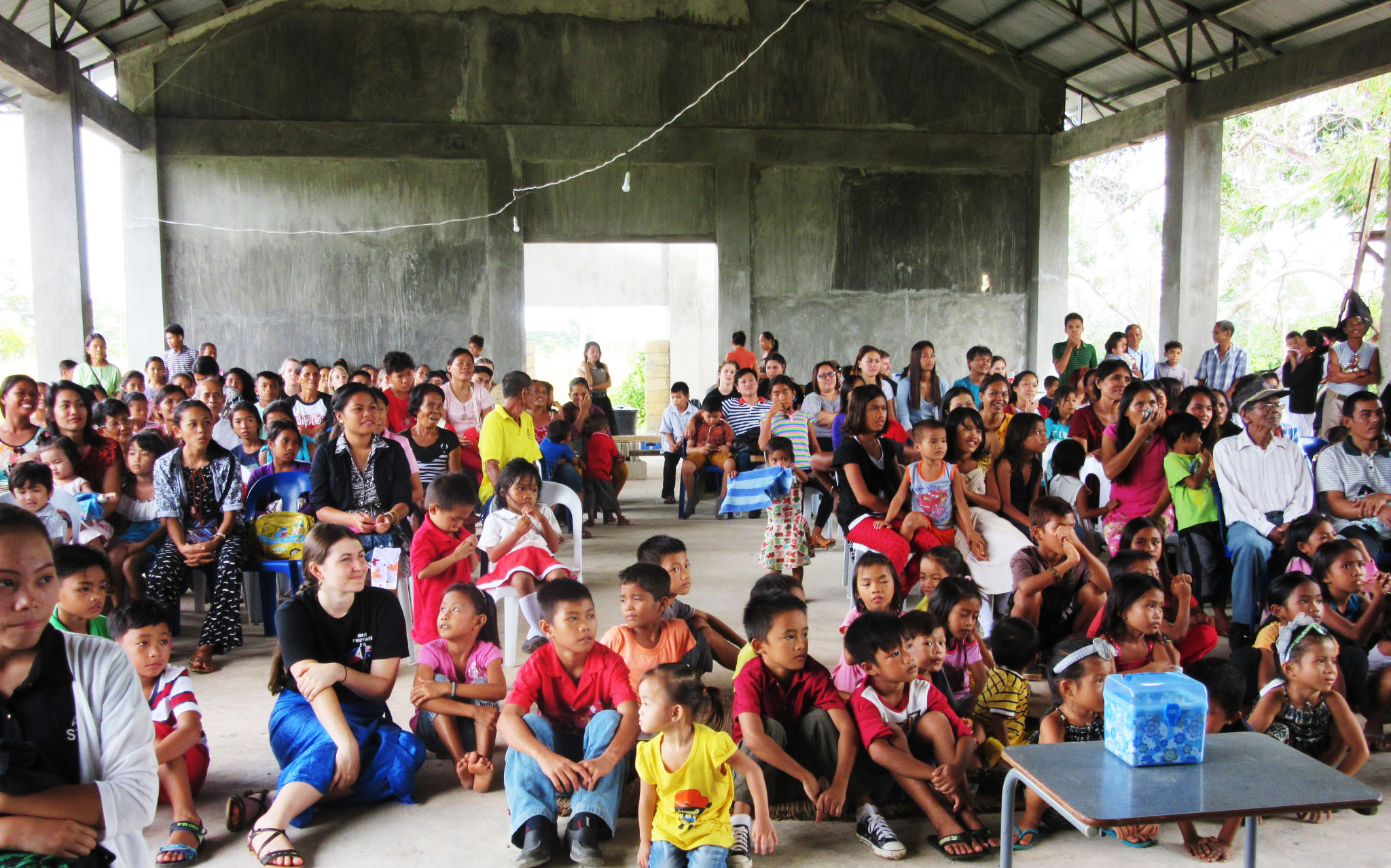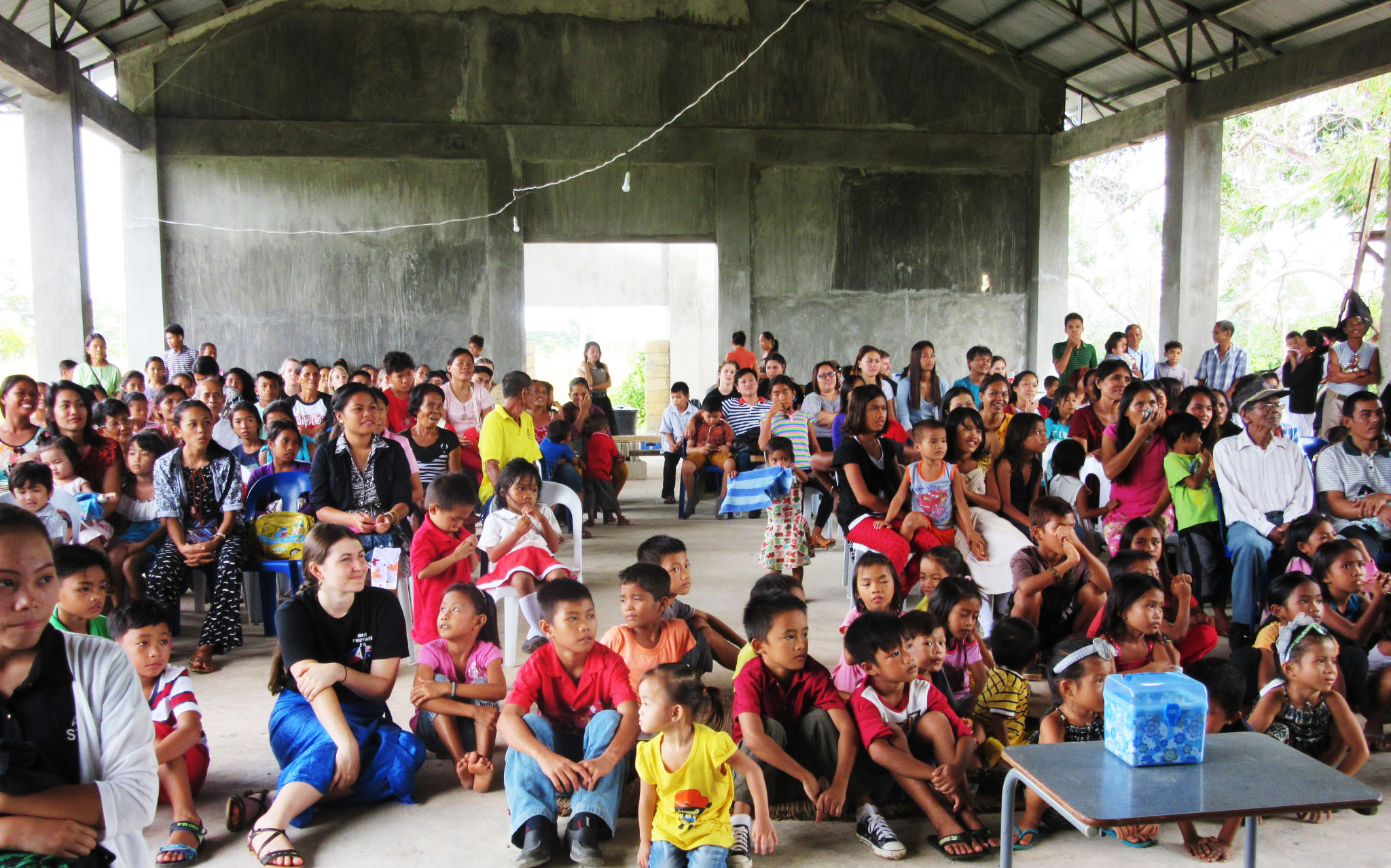 MAKING A DIFFERENCE
We are a charity committed to helping the poor and needy in the Philippines by reaching out with the love of Christ and providing practical help where we can
MEET OUR TEAM
Alan and Helen Wye have been involved with MAD International since it was established in 2001. They have visited the Philippines several times, often with the main purpose of purchasing stock to sell, but also to see how the money is being spent! Alan has been employed by MAD since 2009, and Helen recently took early retirement to allow more time to volunteer. MAD has a small board of trustees, details can be found on the Charity Commission website.